Electrical malfunctions are common worldwide. These faults can develop even in the best-regulated properties and systems. They account for billions of dollars in property damage annually, often resulting in fatalities.  
Fortunately, there are numerous ways to manage electrical hazards. One such method is investing in quality electrical devices and equipment.  
This article examines one of the best electrical components – NEMA 6-50 connectors. Read on as we highlight these equipment's benefits, and how to choose them.  
What Is A NEMA 6-50 Electrical Connector?
NEMA-rated connectors have recently emerged as one of the go-to electrical plugs. That's in sharp contrast to a few years ago when these components were almost impossible.  
NEMA 6 50 is one of the popular connectors you'll encounter while shopping for electrical equipment. As you shall find, this electrical component offers certain features that make it a top recommendation for use on both residential and commercial properties.  
But to truly understand what a NEMA 6-50 electrical connector is, we should probably split the phrase into two distinct components – electrical connector and NEMA 6-50. 
What Is An Electrical Connector?
An electrical connector, as the name implies, refers to an electromechanical device that provides an electrical connection between two parts of an electrical circuit.  
Most electrical connectors are gender-specific. Male components are typically known as plugs, while female components are called sockets. Depending on the design, a plug-socket connection could be removable or permanent.  
However, not all connectors come with compatible male and female parts. In such cases, an adapter helps connect the plug to the socket.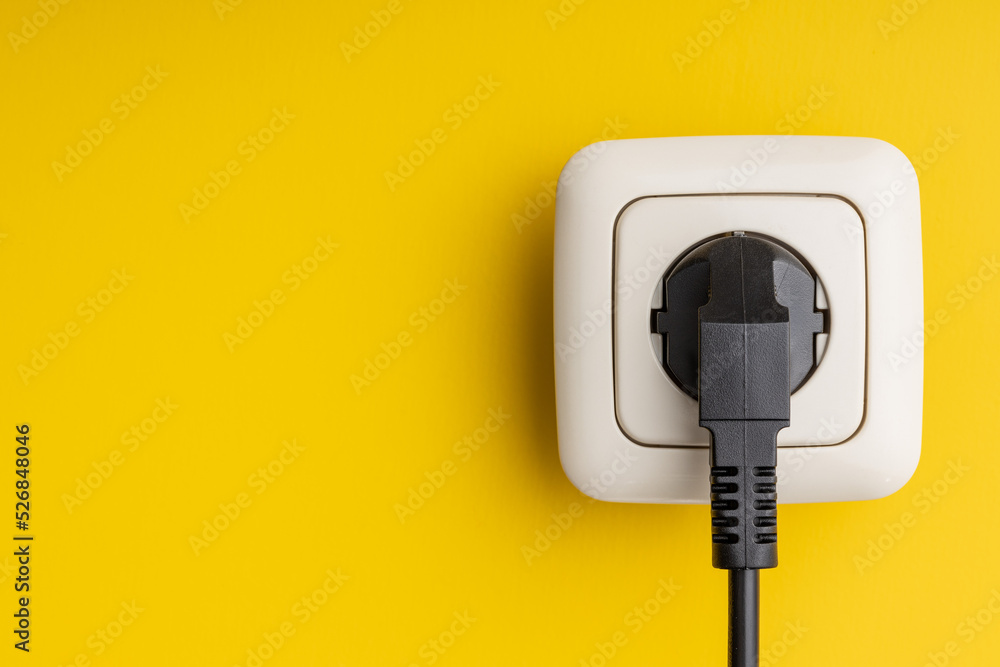 What Is NEMA?
The National Electrical Manufacturers Association (NEMA) is an organization in the United States that advocates for and publishes the best practices in electrical equipment manufacturing. The association was founded in 1926 in Rosslyn, Virginia, United States, where it has maintained its headquarters.  
NEMA aims to improve the state of electrical equipment manufacturing in the United States and North America. Electrical components approved by the regulator are generally deemed highly efficient and compliant with industry standards.  
Now, a 6-50 connector is one of the two popular plugs for electric vehicle (EV) charging. The NEMA reference in the name simply means the connector has been rated and standardized by NEMA, while the number 50 indicates the maximum amperage the plug can support. 
What Are the Benefits of A NEMA 6-50 Electrical Connector?
As indicated, NEMA 6-50 is one of the two commonly used EV charging plugs. The other one is NEMA 14-50.  
Both the NEMA 14-50 and NEMA 6-50 have the same maximum amperage. That makes the two connectors ideal for common 40-amp home charging stations.  
The difference between the connectors is that a NEMA 14-50 plug features two "hots," one ground and one neutral. This versatility is the reason the connector is the more favorable 50-amp plug. NEMA 6-50, on the other hand, has two hots and one ground but no neutral. But what are the implications?  
First, the apparent lack of a neutral wire makes NEMA 6-50 considerably more straightforward to install than the 14-50. That's mainly because the cord comes smaller and more flexible. Most electricians would agree that it takes a significantly shorter duration to install a 6-50 than installing a 14-50.  
Besides, the absence of a neutral reflects favorably on the final cost. You'll realize that NEMA 6-50 connectors are relatively more affordable than their neutral-wired cousin – 14-50.  
NEMA 6-50 may offer additional general benefits over other plugs. These connectors are especially effective for heavy-duty powering devices. No wonder experts recommend them for EV charging stations.  
A NEMA 6-50 is also way more effective than common dryer plugs, such as the NEMA 10-30 and NEMA 14-30. These connectors can only support devices with a maximum amperage outlet of 30, while 6-50 can power appliances requiring up to 50 amperes.  
Due to its superior amperage capacity, NEMA 14-50 is considered safe for use with most 40 amp level 2 chargers. 
How to Choose NEMA 6-50 Electrical Connectors 
The most important tip while shopping for NEMA 6-50 electrical connectors is to establish that the cable is NEMA-rated in the first place. Note that NEMA ratings are based on an alphanumeric system as well as a publication title and a date. The alphanumeric codes usually include a 2-letter designation.  
Once you find a NEMA-rated 6-50, check that the connector has compatible male and female components. Otherwise, you may have to invest in an additional adapter to charge your EVs.  
Other general factors when shopping for electrical connectors would then come into play. Examples include the length and diameter. The fact that a 6-50 is already designed to handle as much as 50 amperage doesn't necessarily mean its cord length and diameter are ideal. You want the wire to bridge the gap between your EV charging station and the vehicle without connecting too tightly or getting entangled. A longer diameter would also be recommended as it translates into better power-handling abilities and, ultimately, longer durability.  
Last but not least, spare some thought for the brand. While there are numerous outlets where you can purchase a NEMA-rated 6-50, you'd want to buy these components from a well-reputed manufacturer.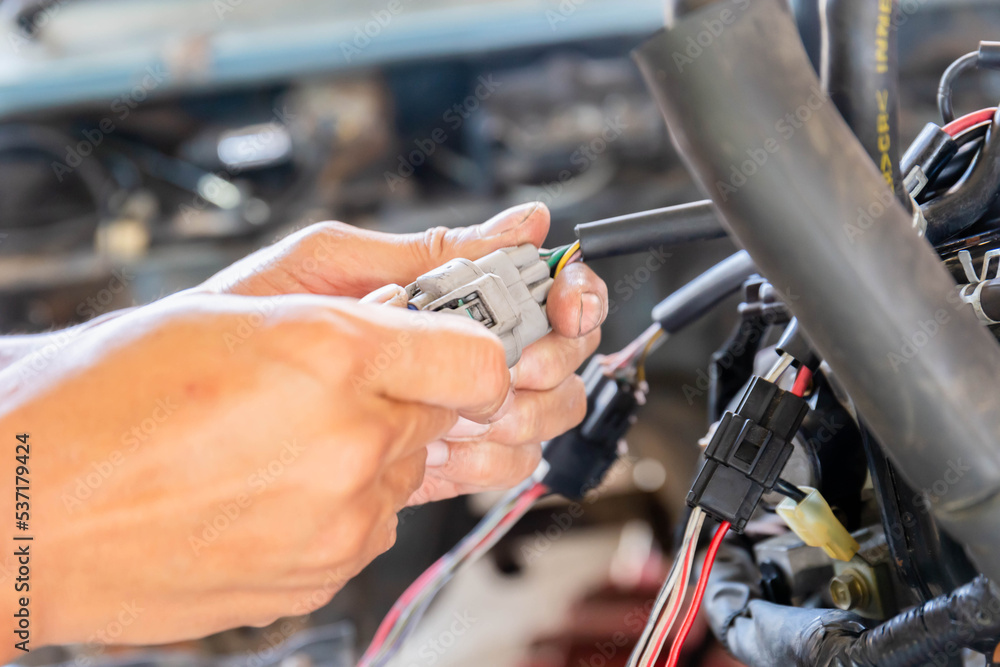 Final Word
NEMA 6-50 is a high-performance electrical connector recommended for heavy-duty applications, such as charging electric vehicles. As we've seen, the plug can provide tons of other benefits.